Wall Mounted TV Fitter for Birmingham and West Midlands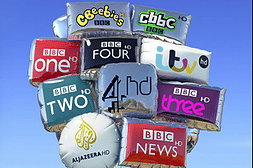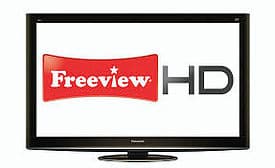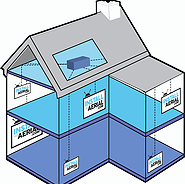 TV Mounting for LCD, HD, 3D and Large Screen TV's
Are you planning to re-design your room?
Wall Mounted TVs are a safer option than TVs sitting on a lower unit as they are attached to the wall and cannot be knocked. The robust design means that once they are up that is where they are going to stay. They also offer a more spacious feel to a room, by having a wall mounted TV this means you are freeing up floor space, which is ideal if you don't have room for a unit or working with a smaller space. If you wish to go down the route of the minimalistic look, wires can also be hidden within the walls. Hidden wires are a great benefit if you have children or pets or you wish to achieve a smooth sleek finish.
When wall mounting a TV there are a few things you must consider:
The weight of your TV?

The type of wall you are installing to?

What type of bracket you would require?
When hanging a TV, you need to consider the strength of the wall to ensure the installation goes as planned. At Install an Aerial we only use approached methods and will fully inspect all walls before mounting a TV. Over the years we have found some great fixing systems for various wall types.
Cantilever brackets need to be fitted to a solid wall only whereas a flat wall bracket can be installed up to 65" on to most wall types.
During wall mounting installations we try to ensure all cables are well hidden, obscured from view or if requested can be placed behind the wall for the minimalistic look. We offer a free quotation, free advice and will supply all parts needed to complete this job.
Free TV Hanging Advice - Free Quotation - Free Phone Number
Contact Your Local Engineer Today