TV AERIAL, SKY INSTALLATIONS & SERVICING in Sutton Coldfield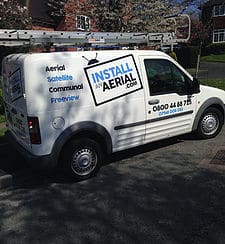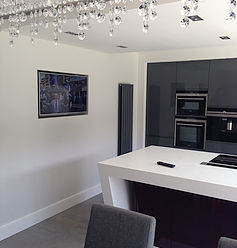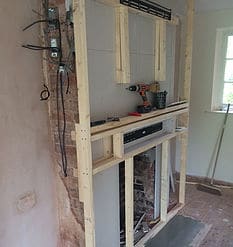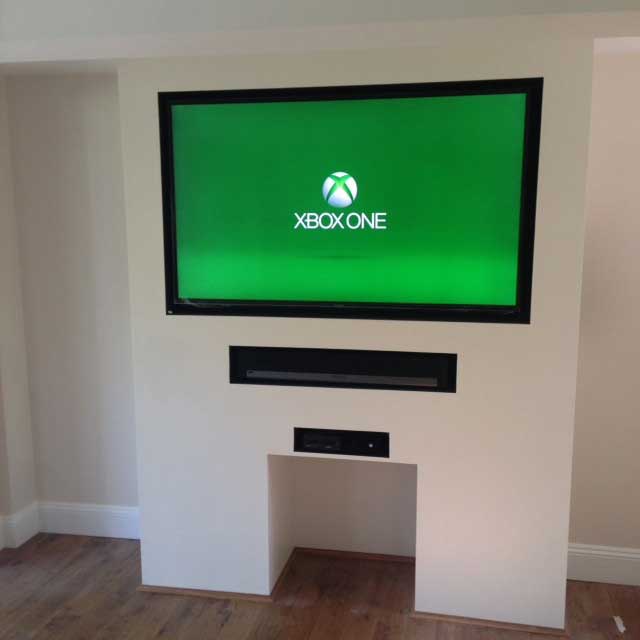 TV Aerial Installation Sutton Coldfield

Freeview
An aerial is used to receive the digital TV signal known as Freeview. delivering more than 200 channels at the moment, including radio and standard- and high-definition options. Since the switchover in the Sutton Coldfield districts, freeview has been the top option for digital watching due to its boundless dissemination and the opportunity to access interactive channels.

Freesat
There are presently 200 free audio and video channels available on Freesat, making it as amazing as it sounds for the entire family.
You may watch Freesat in a variety of ways. There are certain TVs that already have Freesat built in, and you can also utilise a number of other set top boxes—from standard definition to high definition, as well as devices with recording possibilities.
Freesat has evolved from being a workaround for Freeview users who couldn't get an antenna signal to a real competitor and excellent choice for Digital TV throughout the home.
Freesat is a fantastic substitute for a shared system since it enables a rapid upgrade for SKY subscription choices in separate rooms. For a quote in the Sutton Coldfield area, kindly get in touch.

Communal Systems
I have installed and maintained numerous communal systems as a skilled engineer in the digital era, and I also provide a comprehensive service agreement with these systems. It is mostly used in apartments and buildings with several occupants and provides a landlord with long-term convenience and peace of mind. Additionally, door access systems may be set up anyplace in Sutton Coldfield.

CCTV
A growing number of people are asking for CCTV. I am now installing for folks who want assistance in safeguarding and protecting their possessions and treasures. You may add covert camera systems to your existing TVs, set them up on a different monitor, or even make them accessible through mobile apps. There are currently new 1080p IP cameras for sale! For little inconvenience, replace outdated systems with new 1080p cameras using your existing analogue cable. Contact us for a free estimate on a CCTV system in Sutton Coldfield.

TV Wall Mounting
a brand-new flat-screen television! So that you may make the most of it, let me attach it flat to the wall, on an articulated arm, or with a flush mount. It may help you organise your space, change the look of your place, and truly highlight your new acquisition. In the West Midlands, I can instal additional audiovisual equipment like soundbars and conceal wires.

Troubleshooting repairs and maintenance
Installanaerial provides comprehensive call out and repair services, and because of my extensive experience, I won't always recommend a complete replacement. I can do just the necessary repairs or replacements, causing the least amount of disruption to your home and budget while restoring your equipment to full functionality.

Wifi
It is crucial that homes have complete Wi-Fi access throughout the house given the rapid increase in the number of WI-FI linked devices, including smart phones, tablets, CCTV, smart boxes, TVs, and more. I can give quick and easy fixes with little inconvenience to help you get the most out of your smart equipment.
Contact Your Local Sutton Coldfield Aerial Installation & Sky TV Fitters