TV AERIAL, SKY INSTALLATIONS & SERVICING in Dudley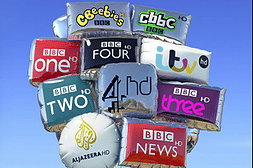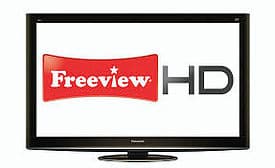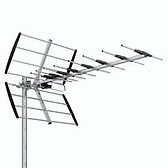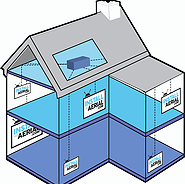 Professional TV Aerial Installation In Dudley
Installations of professional TV aerials start from £65. Parts and labour are included in this price, and digital signals are guaranteed.
If you are experiencing trouble getting a strong aerial signal in the Dudley, Birmingham, or West Midlands area, or if you recently relocated and are unfamiliar with the system you inherited. Installanaerial.com will be delighted to offer you with knowledgeable, unbiased advice as well as a free, no-obligation site survey and quote.
Many times, old systems can be fixed, but in certain circumstances, due to weather conditions and the age of an aerial system, replacing it with a brand-new aerial system is the best option. A 12-month warranty is provided on all work.
I have the local expertise to advise, provide an accurate quotation, and then complete any necessary repairs, giving you the peace of mind you need. Since 2002, I have worked as an aerial installer on a variety of projects, and I have always appreciated the high calibre of my work and the knowing that I am meeting the demands of my clients.
I have subsequently enjoyed depending on my own work recurring business and exciting new options inside aerial installation and audio visual work after working on managed BBC switch over contracts and as a qualified SKY installer.
I am located in Bartley Green, on the south west side of Birmingham, if you need an aerial in the Birmingham or Worcester districts (or anyplace in between). This provides me with excellent local access to Dudley, Stourbridge, Halesowen, Hagley, Selly Oak, Harborne, and Northfield, as well as good access to the M42 and M5 Motorway networks.
I'm eager to be of assistance in resolving your concerns with aerial reception and distribution in Dudley.
Free Aerial Advice - Free Quotation - Free Phone Number
Call for your free aerial installation quote