TV AERIAL, SKY INSTALLATIONS & SERVICING in Bartley Green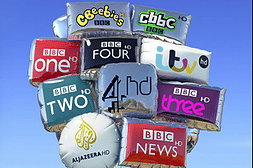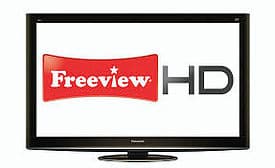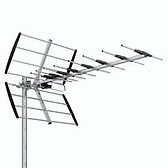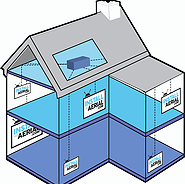 Professional TV Aerial Installations In Bartley Green
Professional TV aerial installations from £65. This price includes parts and labour with guaranteed digital signals.
If you are having problems receiving good aerial reception in the Bartley Green, Birmingham, West Midlands area or you have just moved house and don't understand the system you have inherited. Installanaerial.com will be only too happy to give you experienced non partial advice and provide you with a free no obligation site survey and quotation
In many situations existing systems can be repaired but in extreme cases due to weather conditions and the age of an aerial system the best solution is to replace for a completely new aerial system. All work is guaranteed for 12 months.
ADDITIONAL TV POINTS
Extra TV or Multi Room points from £45 including parts and labour
Do you need extra TV sockets or Multi-Room? If you want to watch TV in bed, the kitchen or maybe add sockets in the kids room so you can watch your TV in peace. Install an aerial will check existing aerial signal and use professional splitters or amplifiers to distribute the TV signal to various rooms . (When splitting aerial cable the signal will become weaker. If the signal becomes too weak an amplifier will be required)
Contact Your Bartley Green TV Aerial Fitters