TV Hanging Company for Birmingham and Bromsgrove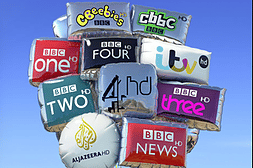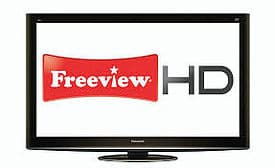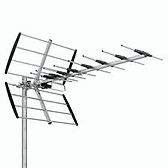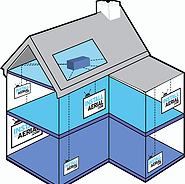 TV Wall Hanging for LCD, HD, 3d and Large screen TV's
When wall Mounting (or TV wall Hanging) you must consider what weight your TV is to get the right Bracket, before consider if you want to have a flat wall mount or a cantilever bracket (one that swings out), you need to discover what you are securing your Bracket to.  Is it a solid wall or a stud wall? Whilst Working in Birmingham and Bromsgrove i Have Come Across Many various Property styles from bespoke Barn Conversions to New Build Properties and Traditional Terrace and Semi Detached Homes.
Wall Fixings
When Hanging a TV you need to consider the strength of the wall and then a suitable fixing to ensure your new LCD TV doesn't come crashing down during an episode of Game Of Thrones, Premiership Football Match or even More so a Disney Film for the Kids Quiet time!
We Only use approved methods and over the years we have found some great fixing systems for various wall types enabling you to have the piece of mind that our Professional TV Hanging Service will never fall down!
TV Brackets
Once we have determined what fixing your wall can take, we are able to let you know which TV Bracket is suitable for you, and your TV.  It is very common to be able to secure anything up to a 65" TV quiet easily with a flat wall bracket almost definitely using the right plugs and Torque Screws.  When you start looking into cantilever brackets the wall would almost certainly need to be a solid wall with some bespoke reinforcement.
Hiding Cables
No one wants to see unsightly cables and when we install you TV Wall mount we try our hardest to make sure we consider how the cables can be obscured from view, channelled in or discretely placed in matching conduit.
Free TV Hanging Advice - Free Quotation - Free Phone Number